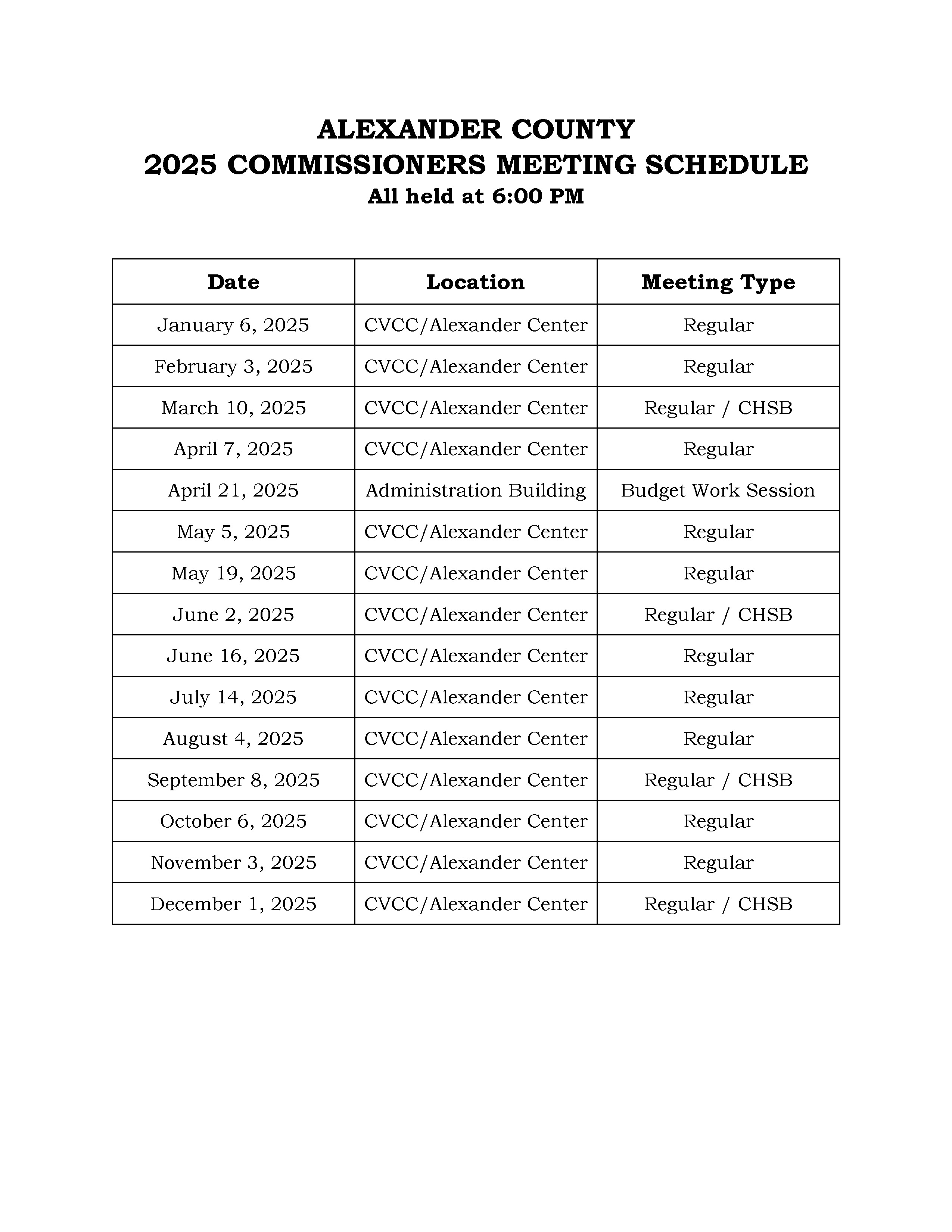 Agenda Deadline

Documentation for agenda books is due to

Judy Feimster

one week prior to meetings.
---
---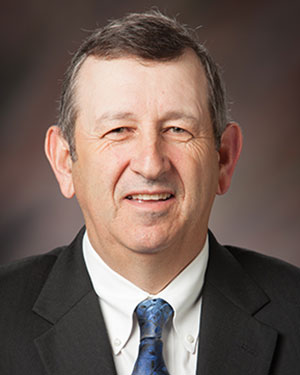 Kent Herman
Kent Herman lives in the Ellendale community with his wife Martha. He has 3 children, Tiffany Stephenson, Stephanie Wright, and Colby Herman as well as 6 grandchildren. He is the son of the late Ned and Kay Herman and a lifelong resident of Alexander County.
Kent, along with his father and late brother, Rodney, have operated Herman Dairy Farm, Inc. since 1979. He also operates a beef/poultry business and H&H Arena with his son and son-in-law. He is a member of Mt. Herman Baptist Church and partner of Country Grace Church.
Kent was a member of the Alexander County Soil & Water Board for 23 years and also serves on the National Milk Producers Federation Board in Washington, D.C. and the Dairy Farmers of America Board in Kansas City, KS. He is the current Chairman of the DFA Southeast Council and is on DFA's Executive Board. DFA is the largest dairy co-op in the United States.
On September 7, 2021, Kent received his oath of office to fill the vacant seat on the Board of Commissioners formerly held by the late Dr. Jeff Peal.
---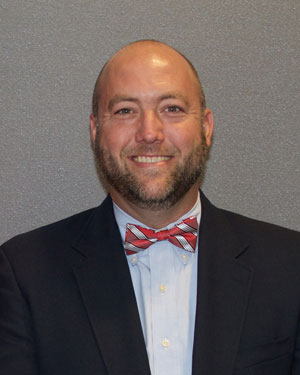 Josh Lail
Josh Lail lives in the Bethlehem community with his wife Mollie and his children Hannah, Haley, Lizzie, Lawson, Grant, and Bear. He is the son of Gary and Sarah Jenkins Lail.
He is a 1995 graduate of Alexander Central High School and a 1999 graduate of Gardner Webb University where he earned a Bachelor of Science in Business Administration. He also played 4 years of NCAA Golf. Josh is Owner/Real Estate Broker of RE/MAX Traditions as well as Owner/General Contractor of Josh Lail and Company, LLC.
As a member of the Alexander County Board of Education from 2004-2012, he served as Chairman in 2001 and Vice-Chairman in 2008 and 2012. He attends Bethlehem Baptist Church, is a recreational sports coach, and a past member of the Alexander County Comprehensive Planning Committee and Gardner Webb University Bulldog Club Board of Directors.
Josh previously served as an Alexander County Commissioner from 2014–2018 and was elected to serve another 4-year term on November 3, 2020.
---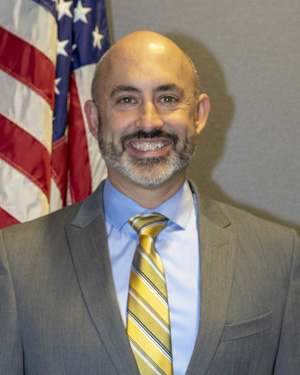 Marty Pennell
Marty lives in the Taylorsville area of Alexander County. He was elected as a County Commissioner on November 6, 2018.
Email Marty Pennell
---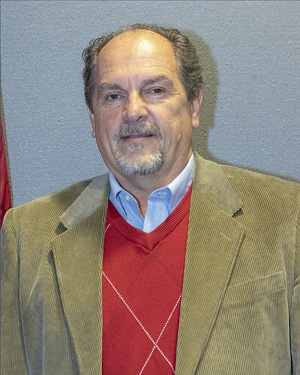 Ronnie Reese
Vice-Chairman
Ronnie Reese and his wife Vilas reside in the Wittenburg Community. They have 3 children, son Matthew and wife Ashley, daughters Marissa and husband Mark Austin, and Mikayla and husband Dustin Wilson. Grandchildren include McCray, Makenna, and MaKensley Austin, Victoria and Anderson Reese, as well as Rhett and Reese Wilson.
Ronnie is a lifelong resident of Alexander County and has worked with Allstate Insurance Company in the Claims Department since 1987. He served 8 years on the Alexander County Board of Education which included 8 years on the Budget Committee and 2 years as Chairman. He has also served on numerous county committees. Ronnie and Vilas attend Macedonia Baptist Church where he serves as Deacon, Sunday School Teacher, and Choir Member.
Ronnie was elected to his first term as County Commissioner on November 4, 2014. He was re-elected to a second term on November 6, 2018 and will serve as Vice-Chairman in 2021.
---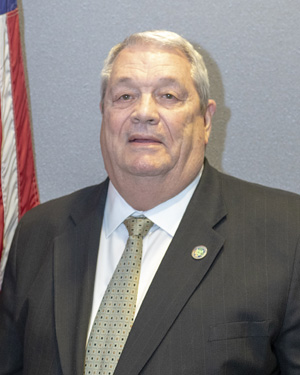 Larry Yoder
Chairman
Larry Yoder and his wife Hazel live in the Taylorsville community. Larry has a son, Alex (A.Y.) Yoder and wife Stephanie; a stepson, Alex Godwin and wife Emily; and a stepdaughter, Julia Vaughan and husband Brian. Grandchildren include Rachel and Michael Vaughan, Ava and Jackson Yoder, and Breckon Godwin. He is a graduate of Lincolnton High School and attended Western Carolina University, Gaston College, and Catawba Valley Community College.
Larry is a member of First Baptist Church where he has served in the past as Sunday School Director and deacon. He has served as a member of the Taylorsville Fire Department, past president of the YMCA Management Council, past president of the Taylorsville Lion's Club, past president of the Taylorsville Jaycees, past president of the Alexander Central Cougar Club and the Alexander Central Advisory Committee. Larry is a member and past president of the Brushy Mountain Shrine Club, former chairman of the Alexander County Recreation Committee, and a recipient of the Order of the Long Leaf Pine.
Larry previously served as an Alexander County Commissioner from 2004-2016 and was elected on November 6, 2018 to serve another 4-year term. He will serve as Chairman in 2021.