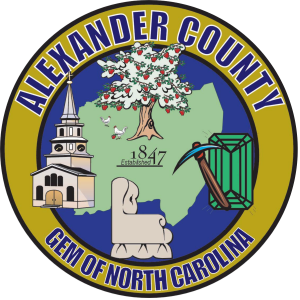 ALEXANDER COUNTY, NC (January 9, 2020) — The Alexander County Board of Elections now has sample ballots available for the March 2020 primary election. Important dates have also been announced.
A primary election is an election in which voters indicate their preference for a party's candidate(s) in an upcoming general election.
Sample ballots are available on the Alexander County website here.
In a primary, voters who are affiliated with a political party may only vote in their party's primary and on any nonpartisan contests. Unaffiliated voters may choose to participate in the Democratic, Libertarian, or Republican primary, or if available, may vote a nonpartisan ballot. Unaffiliated voters may not vote in the Constitution Party or Green Party primary.
Voters are encouraged to review the sample ballot and research at home. Don't wait until you are in the voting booth to make your decisions. Familiarize yourself with the contests and candidates on the ballot. Read your sample ballot carefully, make your selections in advance, and take it to the polling place to use as a guide – the voting process will be easier as a result.
Here are important dates for the March 2020 Primary:
• Absentee voting by mail begins — Monday January 13, 2020
• Voter registration deadline — Friday February 7, 2020
• One-stop early voting begins — Thursday February 13, 2020
• Last day to request a civilian absentee ballot — Tuesday February 25, 2020
• One-stop early voting ends — Saturday February 29, 2020
• Primary Election Day — Tuesday March 3, 2020