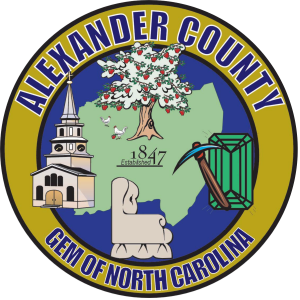 ALEXANDER COUNTY, NC (July 8, 2020) – Due to COVID-19 concerns, registration for fall recreation sports has been delayed until the Governor announces plans for the next phase of the state's reopening process on July 17.
The Alexander County Parks and Recreation Department (ACPRD) has developed a list of "Ready to Play" policies and procedures for fall sports which would provide a safe way for players, coaches, officials, parents, and spectators to participate. Once the Governor makes the upcoming announcement, county staff will meet to discuss when registration could begin.
ACPRD Director Jon Presnell said, "We understand that recreation sports are an essential part of our children's lives and we want to get fall sports underway as soon as possible, but we have to take precautions and be prepared to ensure the health and safety of our kids and everyone involved. We have some good plans in place that we can have ready to go when we feel it is safe and appropriate to do so. We appreciate everyone's understanding and patience."
Fall sports include football, co-ed soccer, girls' volleyball, and cheerleading. Sign-ups typically run from July 1-30, with practices in August, and games beginning around the second week of September.
For more information, contact the Alexander County Parks & Recreation Department at (828) 632-1104.