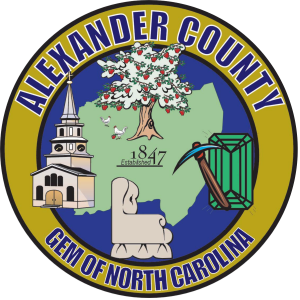 ALEXANDER COUNTY, NC (July 13, 2020) — Registering to vote just got even easier, as you can now register to vote online in North Carolina. You must have a NC Driver's License or ID Card. This is a free service offered through NC DMV.
Voters can also use this module to update their existing voter registration residential address and/or party affiliation.
The Board of Elections encourages voters to take time to verify they are registered to vote and their information is up-to-date. Voters can verify their registration online at vt.ncsbe.gov or by calling the Alexander County Board of Elections at (828) 632-2990.
To register to vote online, visit payments.ncdot.gov.
Download the PDF for detailed instructions on how to navigate the new online voter registration service.