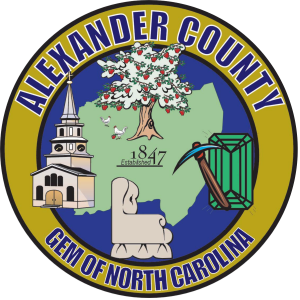 ALEXANDER COUNTY, NC (November 18, 2020) — Alexander County is in the process of conducting preliminary damage assessments related to the flooding that occurred last week. A state team is in the county to assist with unmet housing needs. Local officials are working to identify damage to homes, basements, property, driveways, etc.
If you experienced flood damage or are having housing needs, call 828-352-7724. Please leave a message with your name, address/location, phone number, and type of damage. Also, please state whether it is residential or business property, whether you rent or own, and if you have flood insurance. A representative will contact you as quickly as possible.
Citizens may also visit www.alexandercountync.gov/storm to upload photos and information.