Doug Rhoney, outgoing Principal at Alexander Central High School, was presented a "Key to the County" by Commissioner Dr. Jeff Peal on behalf of the Alexander County Board of Commissioners at the June 4th meeting.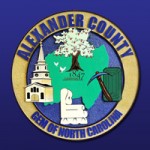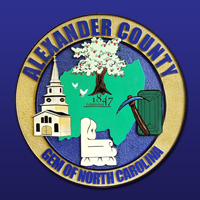 Dr. Peal expressed his appreciation to Rhoney for his dedicated service to the high school and the community. Rhoney, who served as ACHS Principal for the past seven years, said that ACHS has been the best place he's been during his 28-year career.
Rhoney will assume the role of Secondary Education Director for Catawba County Schools, effective July 1.