We need your help. Our shelter remains full with many new unwanted dogs and cats. If you are looking for a new pet, please consider adopting a homeless one from our shelter. These wonderful animals are either lost and unclaimed by their owners or were turned in by people who no longer wanted them. We are looking for "forever" homes for them. Please check out our website daily or visit the shelter. But as much as we want to adopt each and every one of these animals out, we only want to do so to people who are willing to commit to lifelong care of the animal and who can afford routine veterinary care. We also want homes where the animals are truly members of the family and not delegated to a chain or pen for most of their lives. Please let's get Alexander County residents more involved in caring for Alexander County's rejects. Adopt your new friend from us! If you already have pets, we now offer a low cost spay/neuter clinic. Your local vet's office Alexander County Vet Service, Stony Point Animal Hospital, or Bethlehem Animal Clinic. Residents interested in signing up a pet for this service should come in to the shelter during normal business hours or call 828-632-1199 for more information.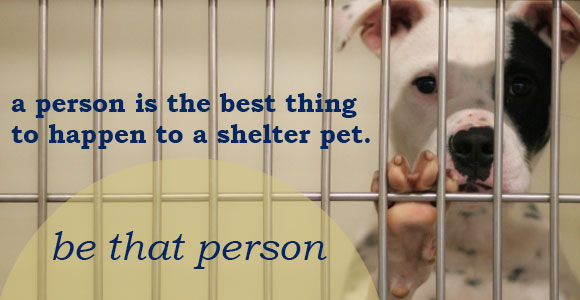 ---
Physical Address
Mailing Address
116 Waggin' Trail
Taylorsville, NC 28681
---
Animal Shelter
Alexander County's new animal shelter was opened in October of 2002. The shelter is located just off of Highway 16 North beside the National Guard Armory. The 3,500 square feet facility includes 20 indoor runs as well as ample office space.
Directions
From the stop light at the intersection of Liledoun Road and Highway 90 West, travel North onto Highway 16 for 1/2 mile. Turn onto the second paved road to the left toward the National Guard Armory, then bear off to the left onto Waggin' Trail Rd. The shelter is located at the top of the hill on the right.
Animal Control Department Responsibilities
The Alexander County Animal Control Department is responsible for enforcing all State and County laws, ordinances, and resolutions relating to the care, custody, and control of domesticated dogs and cats. The responsibilities also include the enforcement of the laws of the State with regard to animals and especially with regard to vaccination of animals against rabies and the confinement or controlling of dangerous animals and dogs and investigating violations and complaints. Animal Control also investigates animal bites and cruelty or abuse cases in regard to all animals, canvasses Alexander County for the purpose of ascertaining that all animals are vaccinated against rabies as required by local ordinance and State statute. Alexander County also operates the County Animal Shelter pursuant to policies of the Board of County Commissioners.
Adoptions
Alexander County Animal Shelter offers an Adoption Program for dogs, puppies, cats, and kittens that exhibit good temperament and personality. The adoption price of $75.00 includes spaying or neutering of the pet, and a current rabies vaccination. Adoption hours are Mon. Wed. Fri. from 8:30am until 12:00pm, and 1:00pm until 4:30pm. All visitors are welcome to view the adoptable pets during these hours.